Welcome to Payne Insulation Ltd
Family Business Established 1983
Cavity Wall Insulation ~ Loft Insulation ~ Timber Framed Insulation
New Build ~ Commercial ~ Domestic
Insulate your home, and cut down your energy bills. Payne Insulation Ltd have been providing high quality insulation services for over 30 years, for both domestic and commercial clients. So if you need to insulate your loft, roof, or add cavity wall or timber frame insulation, you can rely on us.
Timber Frame Insulation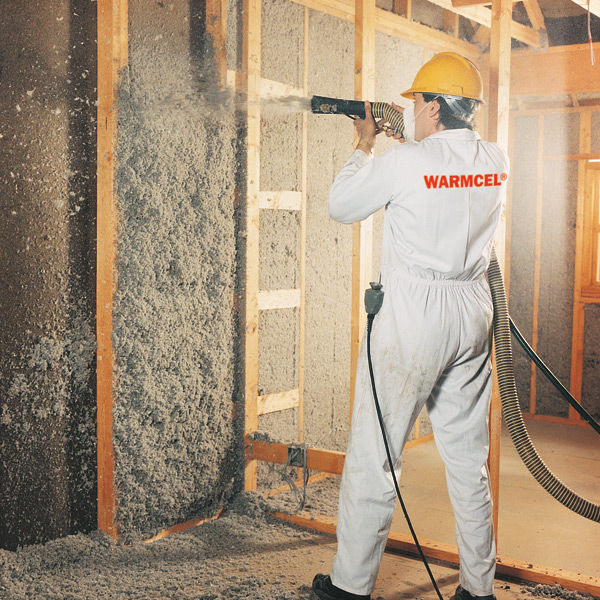 Ideal insulation for new builds, extensions and home improvements
If you're building a new home, installing timber frame insulation during construction can save you time and money. It's also a great product to use during home improvements or renovations. We use Warmcel blown cellulose fibre to walls, sloping ceilings, lofts and between floors. We specialise in all blown cellulose systems i.e. damp spray, turbo or injection, so call Payne Insulation Ltd for free advice. With over 30 years' experience, we have the answers.

Areas covered for Timber Frame Insulation:
Norfolk
Suffolk
Essex
Cambridgeshire
Lincolnshire
Cavity Wall Insulation
Take the worry out of keeping your home warm
Payne Insulation Ltd are specialist installers of superior quality Instafibre insulation. We use Instafibre white wool mineral fibre BDA Agrément BAW-17-071-S-A-UK, InstaFibre 034 and InstaFibre 040. Each material can be used in existing and new build properties and comes with a 25 year guarantee. Contact us to find out more.
Guaranteed performance from your insulation
When you have cavity wall insulation installed, you need to know that it's going to last. With our instafibre insulation, you get added peace of mind. It carries a government approved guarantee from the CIGA, the cavity insulation guarantee agency.
Extra warmth, right round the house
Suitable for most properties, including business premises and new build
Guaranteed reliability
Condensation control
Draught reduction
Lower your energy bills, and reduce your carbon footprint
Your local family-run company servicing Norfolk and Suffolk for cavity wall and loft insulation
Roof & Loft Insulation
Keep the heat in, when the cold arrives
Do you dread winter arriving? It's not just cold outside, if your home doesn't have the correct protection in place, it can be cold inside as well. Payne Insulation Ltd are here to help you. We provide roof insulation and loft insulation for homes and commercial premises of any size. You'll notice the difference, and it can cost much less than you think. Contact us for a quote today.
Finding the right insulation for you
Are you unsure which insulation is best for you? We use rolled Earthwool, Warmcel and Isocell cellulose blown insulation. Our expert team are happy to answer any questions, and find the best solution for your roof, loft, walls and timber frame insulation.
Insulating property since 1983
Cost effective solutions for home and business premises
Free quotes available
Expert advice just a phone call away
Environmentally friendly materials used
Approved specialist Warmcel installers
No job too big or too small, and work done at times to suit you
Acoustic
We use Warmcel and Isocell blown cellulose fibre to stud walls and between floors for its sound proofing capabilities to offer an excellent solution to combat acoustic transmission problems between rooms and adjacent properties.